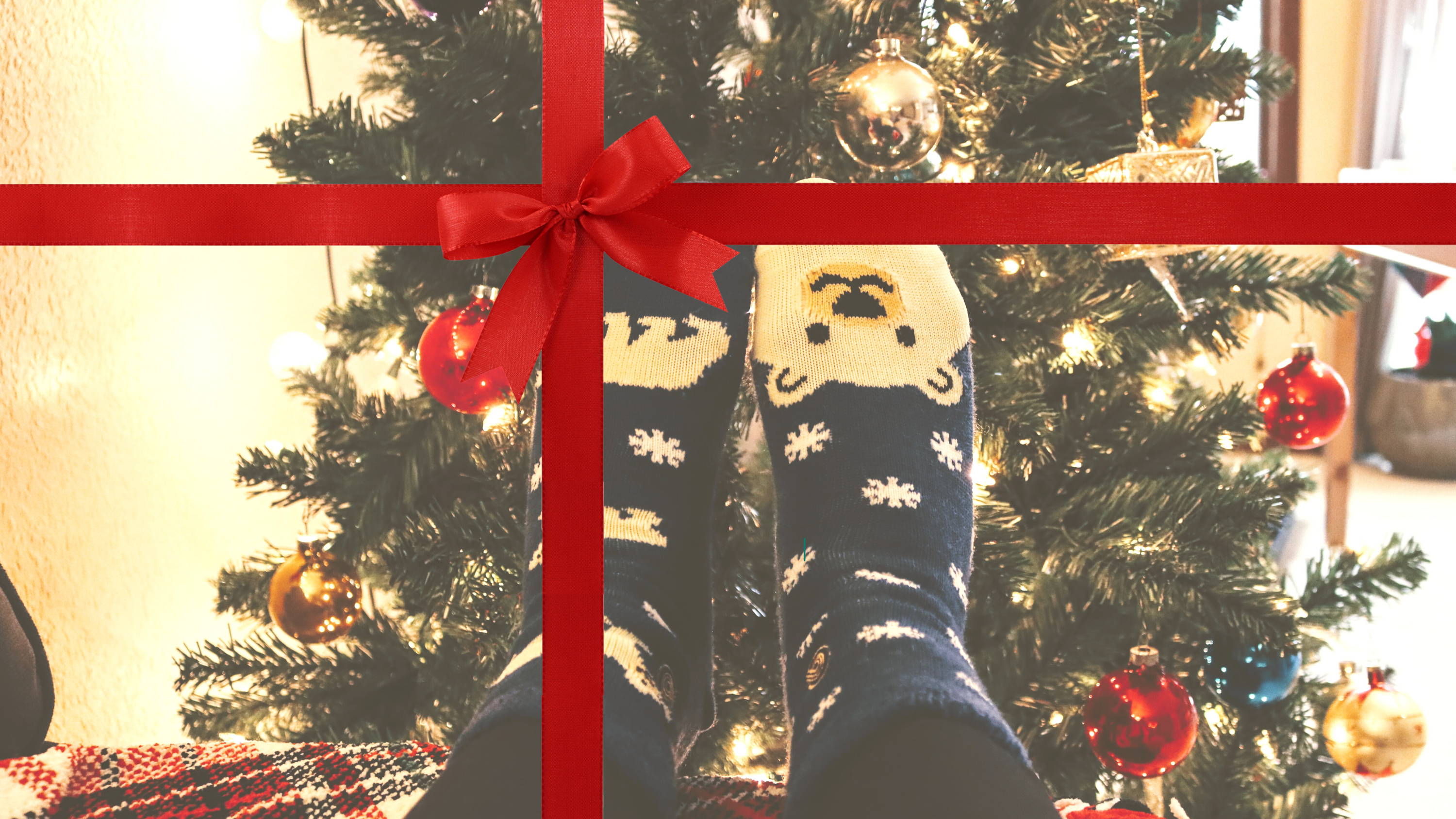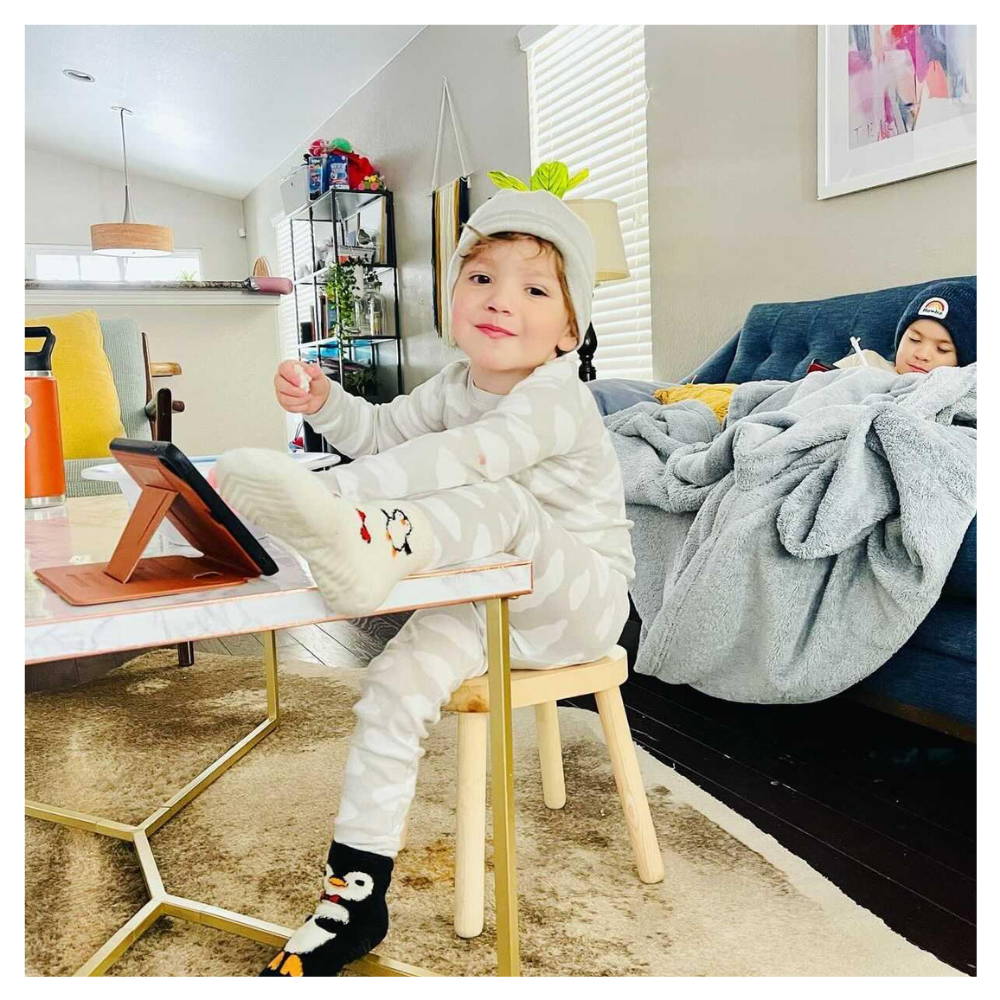 you're busy.
we can help.
Whether your list is short or long, we'll work with you to send the perfect pair of socks to everyone on your holiday list. As with all of our socks, every pair gifted will be matched with a donated pair to a child in the hospital.
How much does the program cost?
You pay for each pair you send to your recipients. Depending on the size and style this is $10-$30 per person. Since shipping is free, you can expect to pay $10-$30 x [number of recipients].
Why would I use this program instead of sending socks myself?
The advantage of the program is that recipients get to choose their preferred style & size.
What if I want to send more than one pair per person?
Where will the donated socks be sent?
We try to match each gifted pair with a children's hospital that's local to you. You can find the list of our hospital partners at the bottom of our giving page.